Father's Harbor Academy
Father's Harbor Academy is an independent Christian school in Jacksonville, Florida. We are committed to impacting the community by reaching, teaching, and transforming one child at a time. Learn more information about us by meeting our staff and taking a tour of our beautiful campus. Call 904-306-9579 for a tour!
Free Artist After School Program Begins Fall 2017
FHA has recently partnered with the Jacksonville Children's Commission to provide an ART filled after school program for qualified students starting in the fall! Dinner will also be provided for students that qualify. You may call the school 904-306-9579 if you have questions regarding eligibility!
AdmissionProcess
Step 1
Please download and fill out the Admission Packet below
Step 2
Compile the essentials:
– Previous school transcripts
– Latest report card
– Shot records
– IEPs
– Birth Certificate
– Copy of Social Security Card
Step 3
Your next step will be to pay one month's tuition
You will then need to mail, or bring in the admissions packet with the required documentation. We will set up an appointment to discuss scheduling options as well as school policies.
ImportantDates
First day back January 8
Planning Day/no school January 12
MLK/no school January 15
Presidents Day/no school February 19
Showcase/half day March 15
Spring break/no school March 16-25
Good Friday/no school March 30
Easter Monday/no school April 2
Senior Week May 7-11
Graduation May 18
Memorial Day/no school May 28
Last Day of School May 31
Our Mission Statement
Helping Adolescents Restore Balance Order & Respect
We create balance in our lives when we achieve an equal condition of emotional, spiritual, and mental stability. FHA assists students in cultivating essential qualities that will help them become balanced young people. These qualities of academic, spiritual, physical, and emotional stability strengthen students as they strive to know themselves, their strengths and weaknesses in behavior, ability, and motivation.
The characteristics which trigger this balance and that we cultivate at FHA are belonging, independence, mastery, and generosity.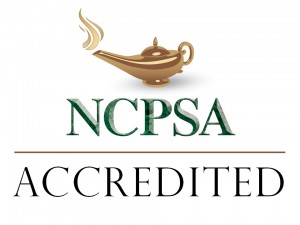 Scholarships Available
McKay Scholarship
Florida's school choice programs ensure that no child will be left behind by allowing parents to choose the best educational setting—public or private—for their child. The McKay Scholarships provided over 22,000 Florida students with special needs the opportunity to attend a participating private school during the 2010-11 school year.
Step Up For Students
Step Up For Students offers scholarships for Florida Students K-12 grade. It is an initiative of the Florida Tax Credit (FTC)Scholarship Program.
HarpoHook-up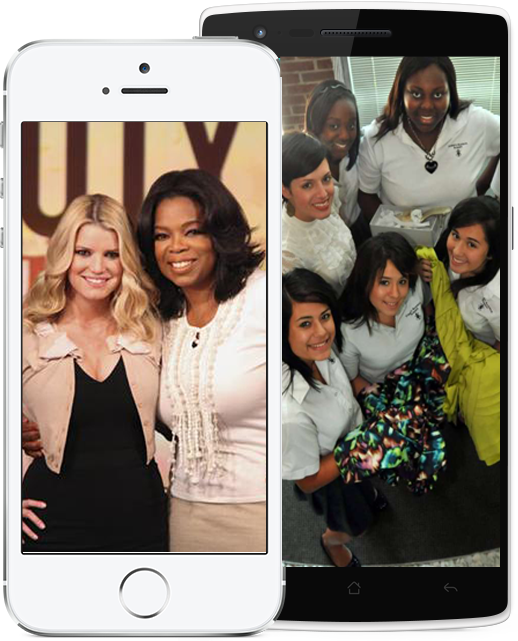 Seven Students from the FHA Fashion Class received the surprise of their life when Oprah Winfrey called in a favor to Fashion MOGUL Jessica Simpson. Jessica surprised them at the school with a special invitation to Chicago to be on the Oprah Winfrey Show along with Dresses & Accessories from her collection.
Read the show details here.
On behalf of all us at FHA and especially Jakina, Shanae, Alex, Eliza, Bailey, Isabel, & Paris – we would like to thank YOU Jessica Simpson, Oprah Winfrey, & the DOVE Corporation for making so many of our dreams become a reality!
Special Thank You to Producer Alex Castro.
"For those few days, he was like my dad" – Bailey King
* Father's H.a.r.b.o.r. Academy's programs, activities, and practices shall be free from discrimination. The school does not discriminate on the basis of race, color, national origin, age, disability, sex, or religion.